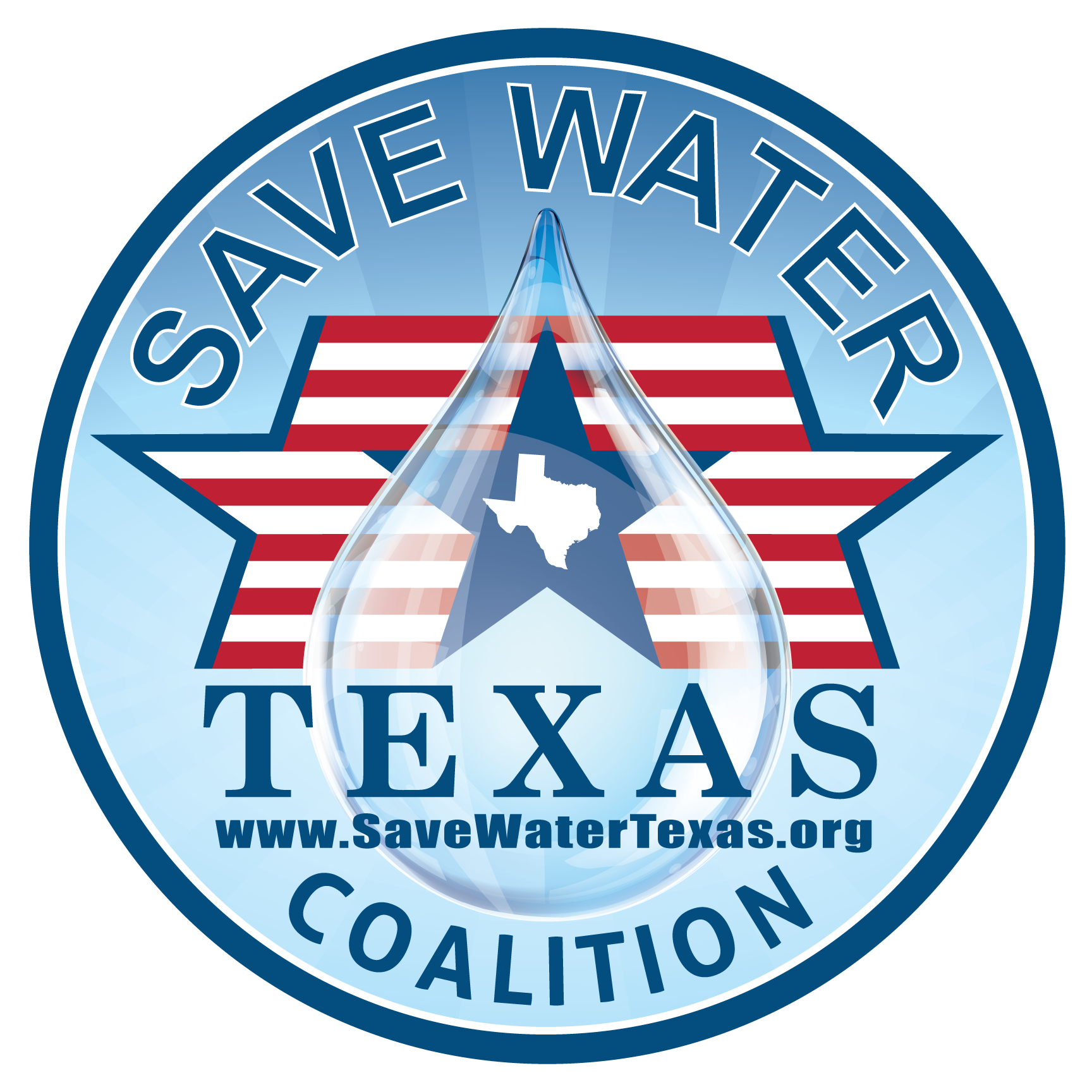 Save Water Texas Coalition
The Save Water Texas Coalition (SWTC) is made up of cities, water agencies, water professionals, community leaders, and educators across Texas who are dedicated to raising public awareness about the critical need for water conservation and water reuse measures in order to assure sustainability of our finite groundwater and surface water resources.
Creative Campaigns
Promoting public understanding and discourse through creative content
Advertising & Marketing
Communicating water issues through brochures, billing inserts, radio, television, video and more.
Educational Programs
Identifying the tools for public outreach programs for teachers and classroom materials for students in grades 2, 3, 4, and 7
Save Water Texas Coalition Partners
Platinum (Annual Sponsors)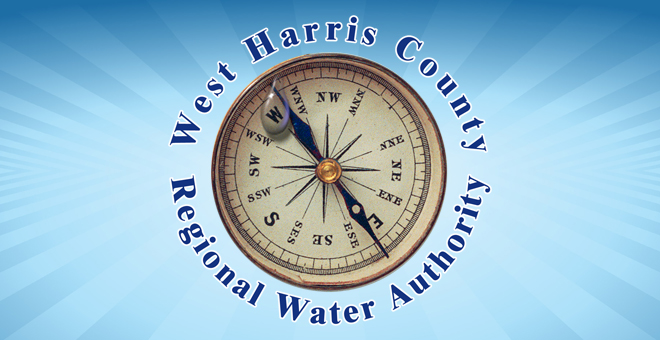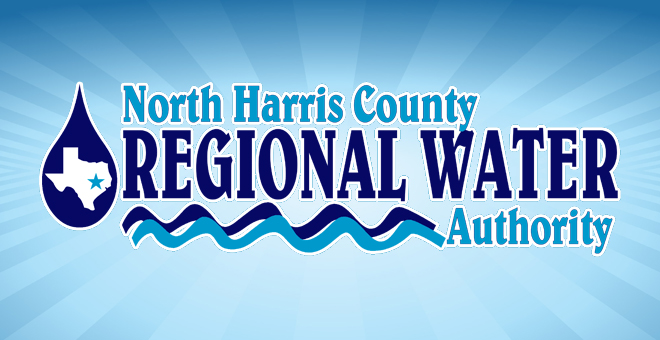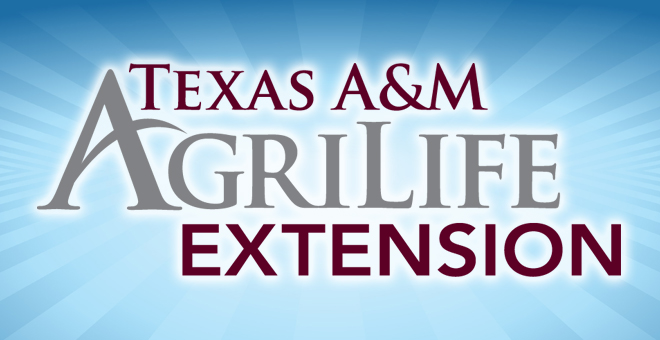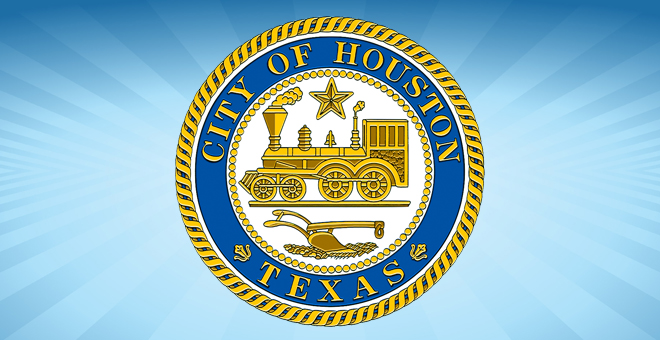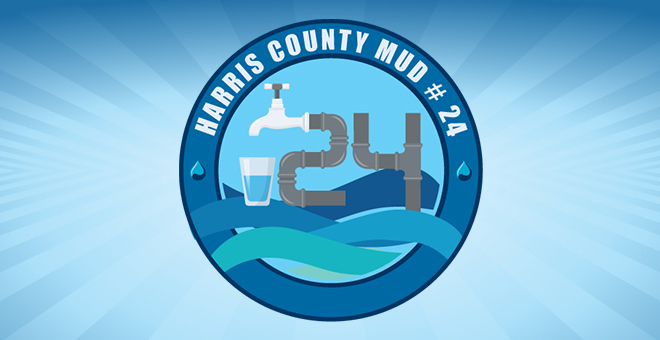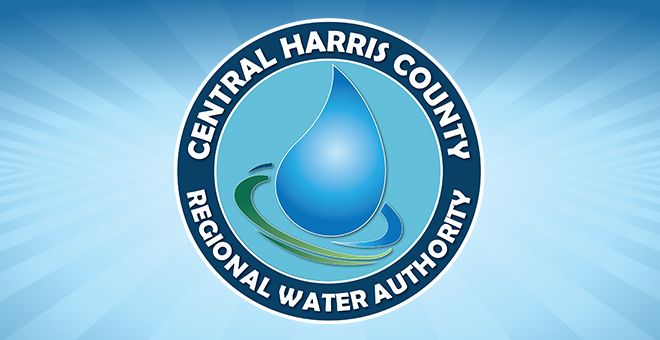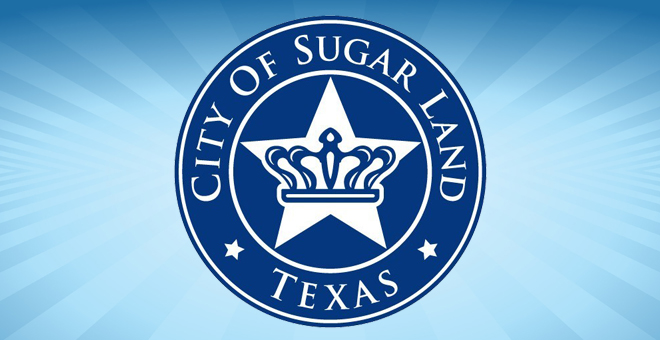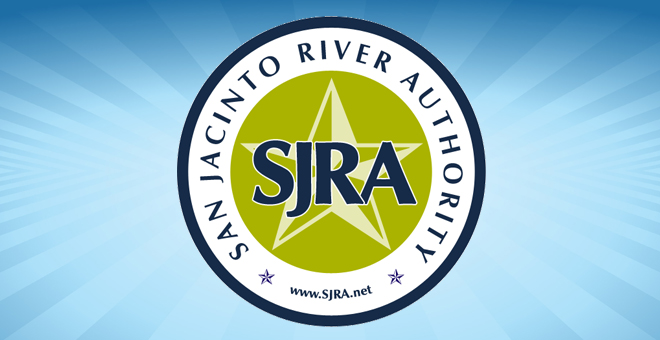 ARCADIS – Jones & Carter – McGrath & Company – Spring West MUD – Bammel UD – HCMUD 168 – Clay Rd. MUD – HCMUD 120 – HCMUD 6 – HFBMUD 3 – Emerald Forest – Mayde Creek MUD – NWHCMUD 29 – HC MUD400 – Castlewood MUD – Terranova West MUD – Klein PUD – Sander Engineering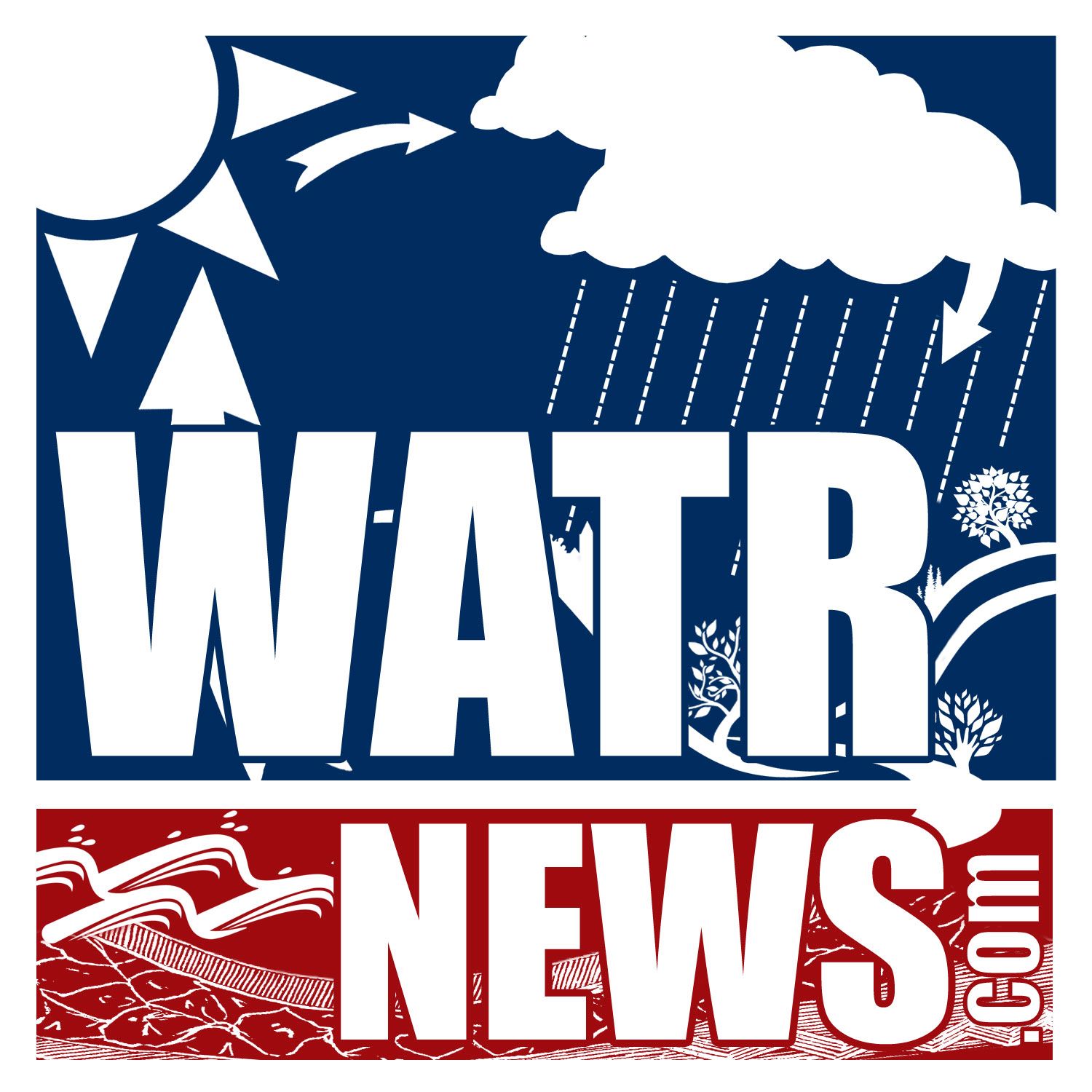 Water News of Texas
Water topics and conservation articles for Texas.