The official website of Water News of Texas – Created and founded by The Texas Network in 2009, Water News of Texas (WATRnews) is now part of The Save Water Texas Coalition.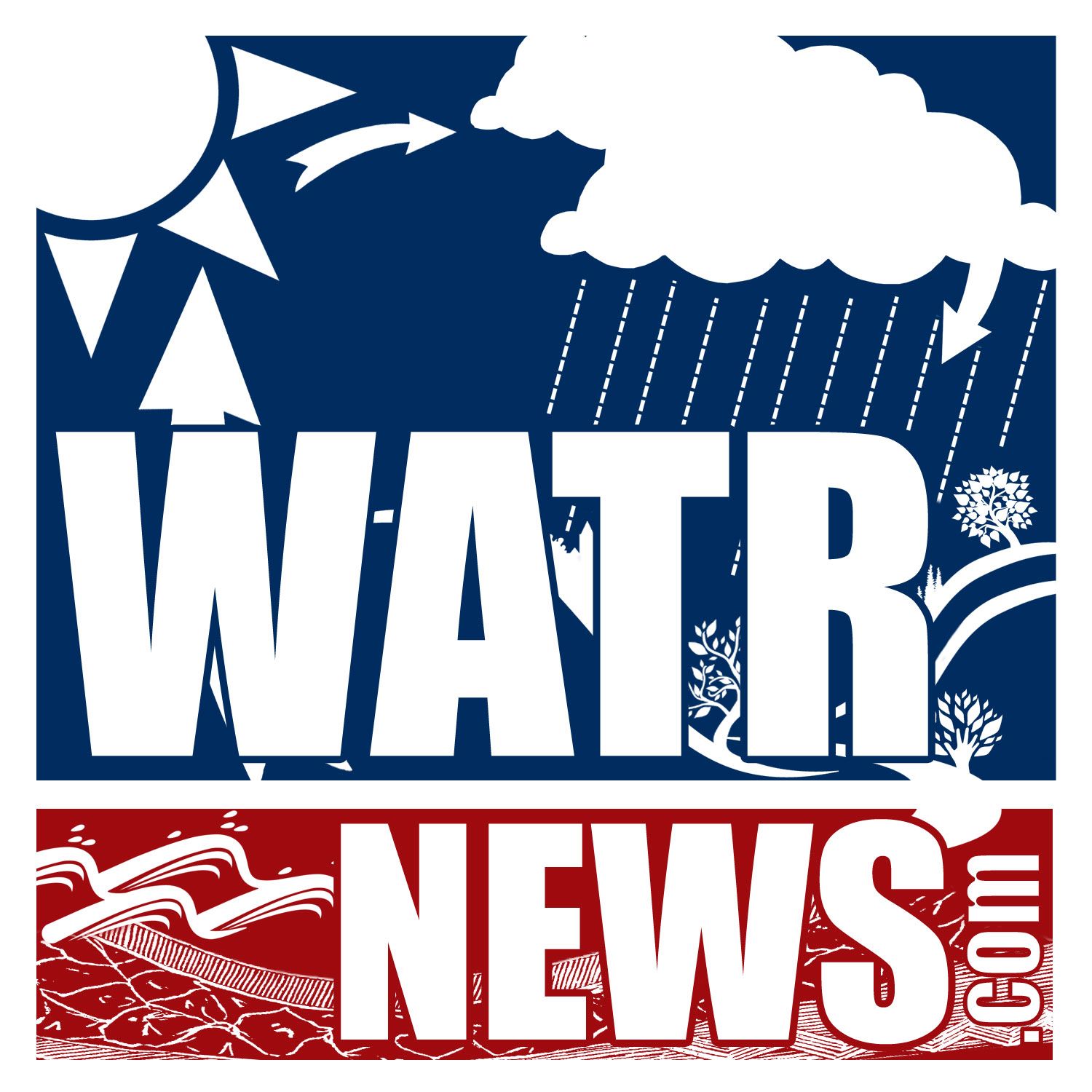 Water News of Texas
Water topics and conservation articles for Texas.
Whether called Xeriscape, water-wise or water-smart landscaping, landscape and water industry professionals throughout the nation have embraced landscape water conservation through education.