The official website of Water News of Texas – Created and founded by The Texas Network in 2009, Water News of Texas (WATRnews) is now part of The Save Water Texas Coalition.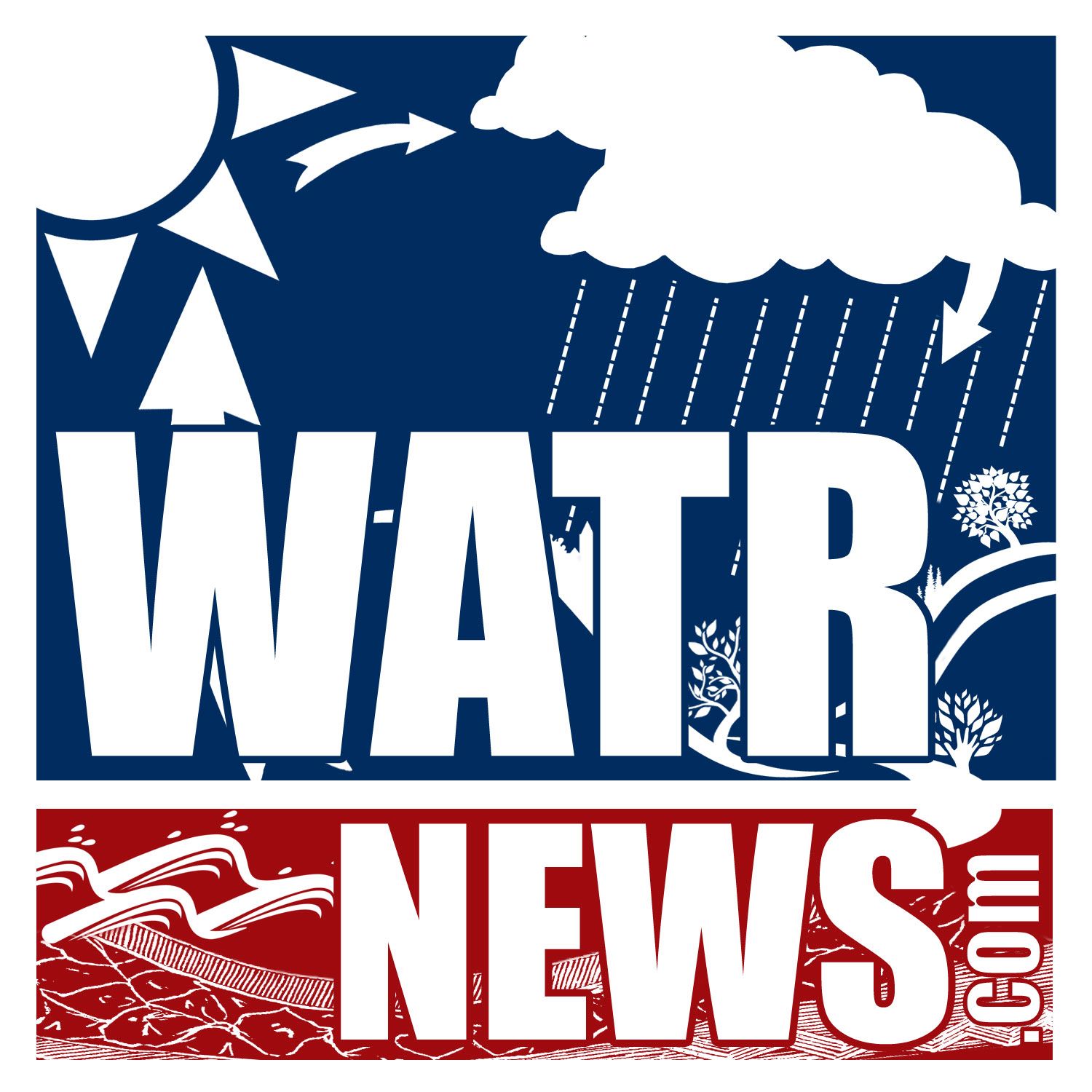 Water News of Texas
Water topics and conservation articles for Texas.
The $381 million project is considered the region's most important water supply project and represents the culmination of more than 50 years of effort by local leaders.